Basic Concept of the
JCM
The Joint Crediting Mechanism (JCM) facilitates diffusion of leading decarbonizing technologies, products, systems, services, and infrastructure as well as implementation of mitigation actions, and contributes to sustainable development of partner countries.
It appropriately evaluates contributions from Japan to GHG emission reductions or removals in a quantitative manner, and Japan uses them to achieve its NDC.
The JCM contributes to the ultimate objective of the UNFCCC by facilitating global actions for GHG emission reductions or removals.
Ex) the JCM scheme between Japan and host country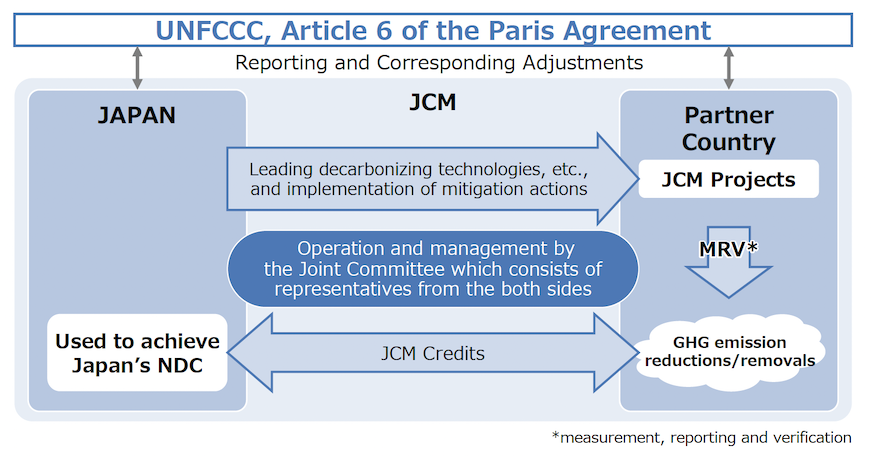 Recent Developments of the Joint Crediting Mechanism (JCM) (November 2023, Government of Japan)
JCM

Partner Countries

As of October 2023, following countries signed the Memorandum of Cooperation for establishing the JCM.




January 8, 2013 Mongolia – Japan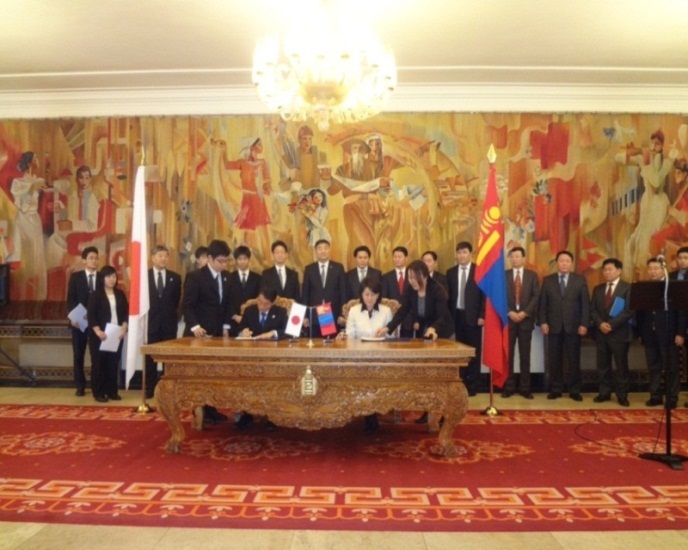 March 19, 2013 Bangladesh – Japan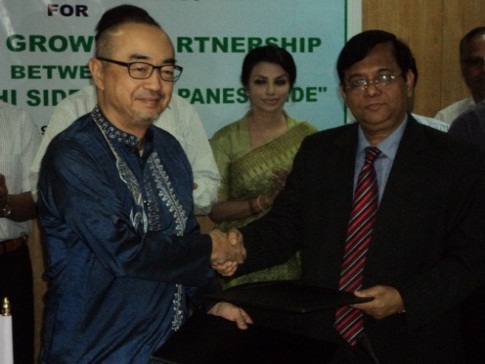 May 27, 2013 Ethiopia – Japan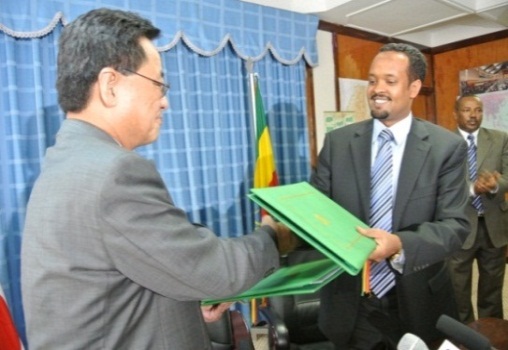 June 12, 2013 Kenya – Japan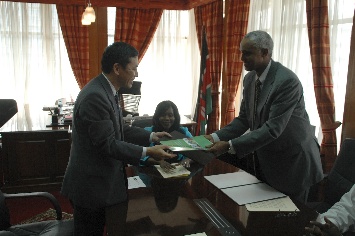 June 29, 2013 Maldives – Japan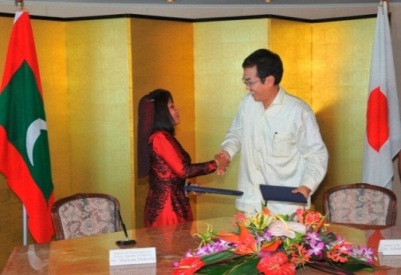 July 2, 2013 Viet Nam – Japan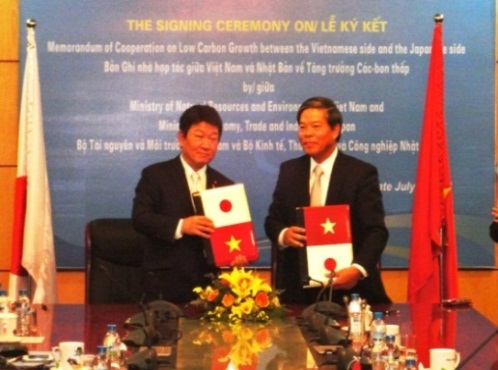 August 7, 2013 Laos – Japan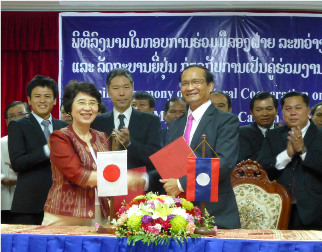 August 26, 2013 Indonesia – Japan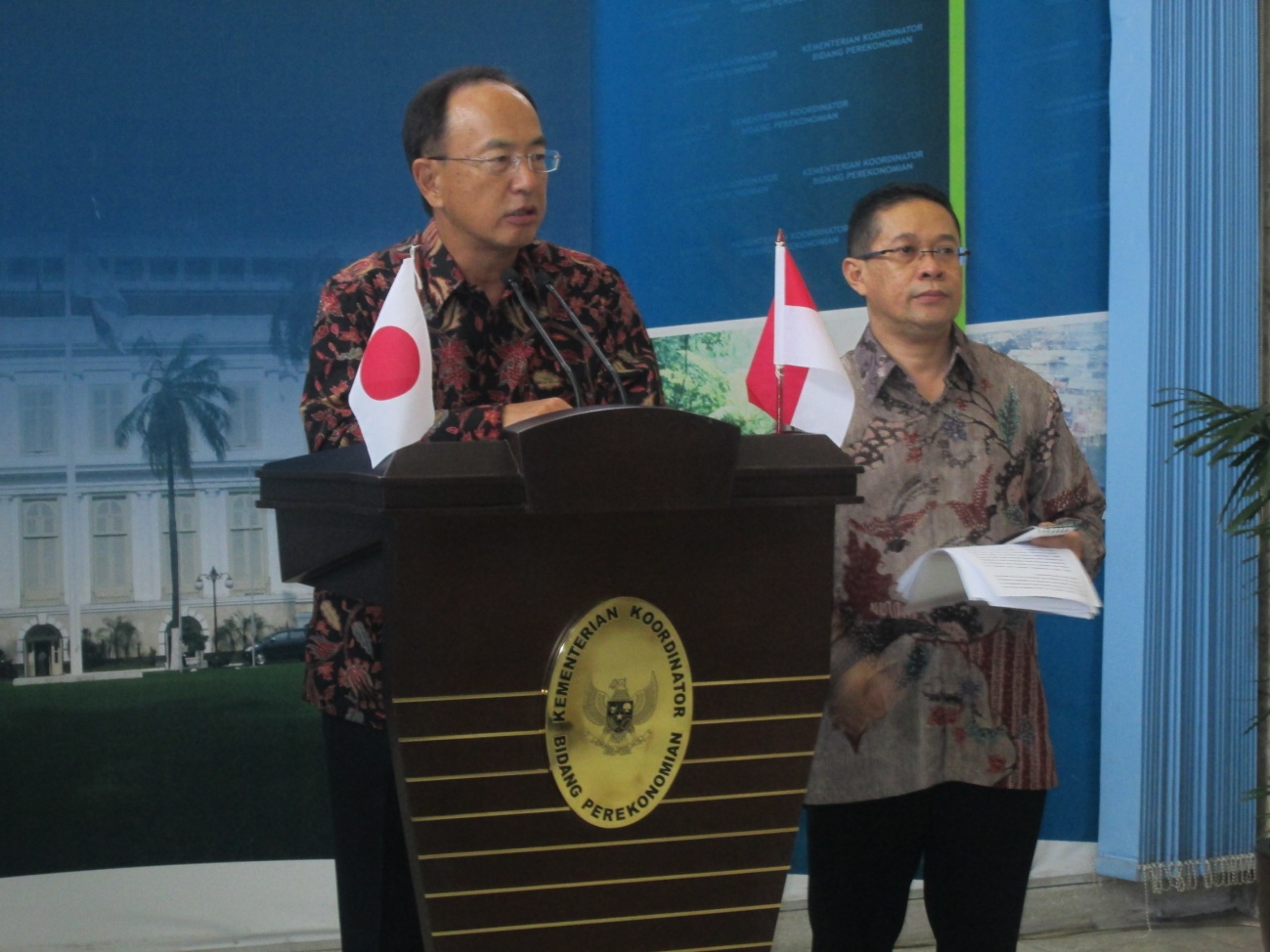 December 9, 2013 Costa Rica – Japan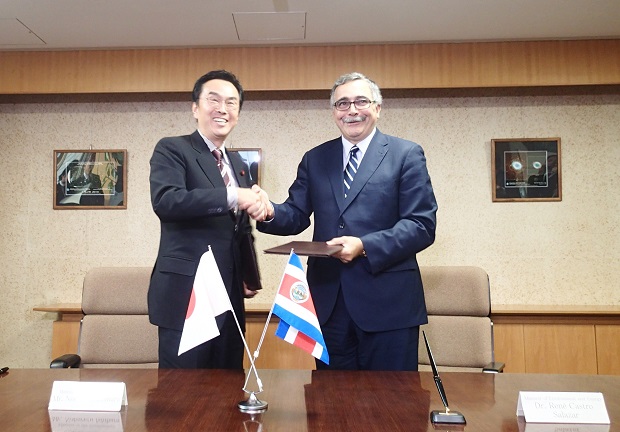 January 13, 2014 Palau – Japan

April 11, 2014 Cambodia – Japan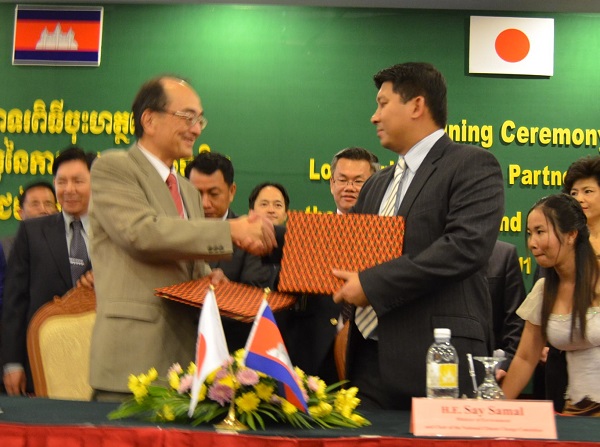 July 25, 2014 Mexico – Japan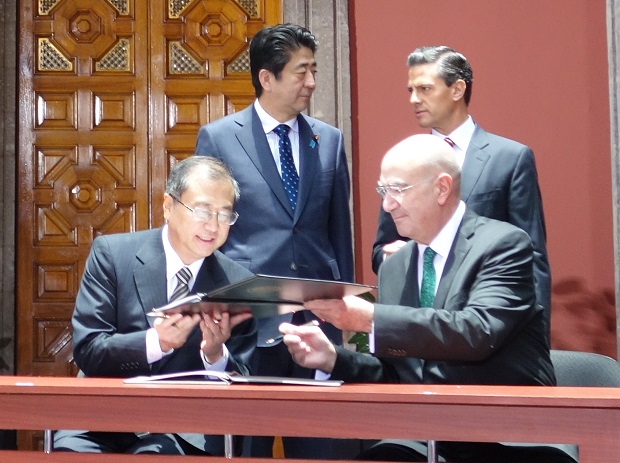 May 13, 2015 Saudi Arabia – Japan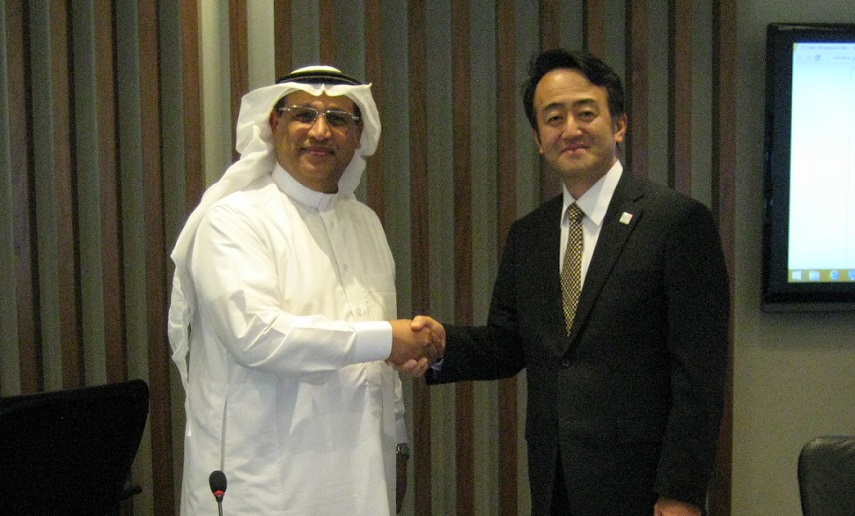 May 26, 2015 Chile – Japan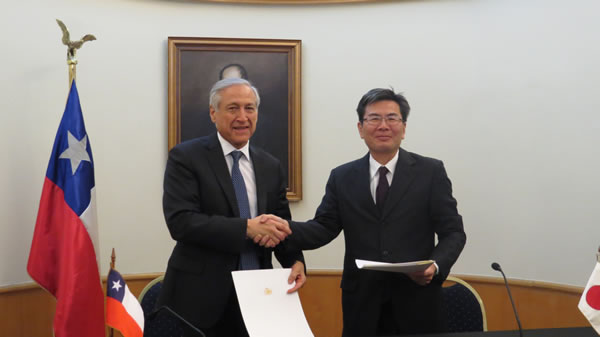 September 16, 2015 Myanmar – Japan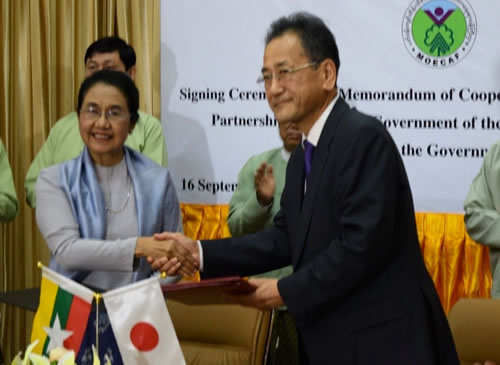 November 19, 2015 Thailand – Japan

January 12, 2017 Philippines – Japan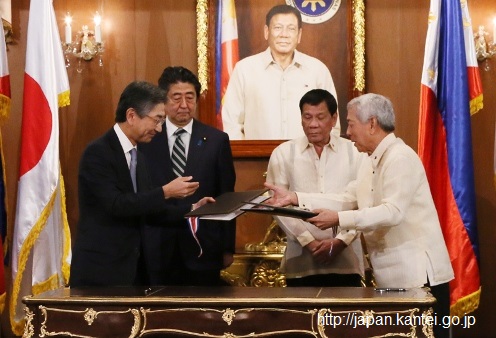 August 25th, 2022 Senegal – Japan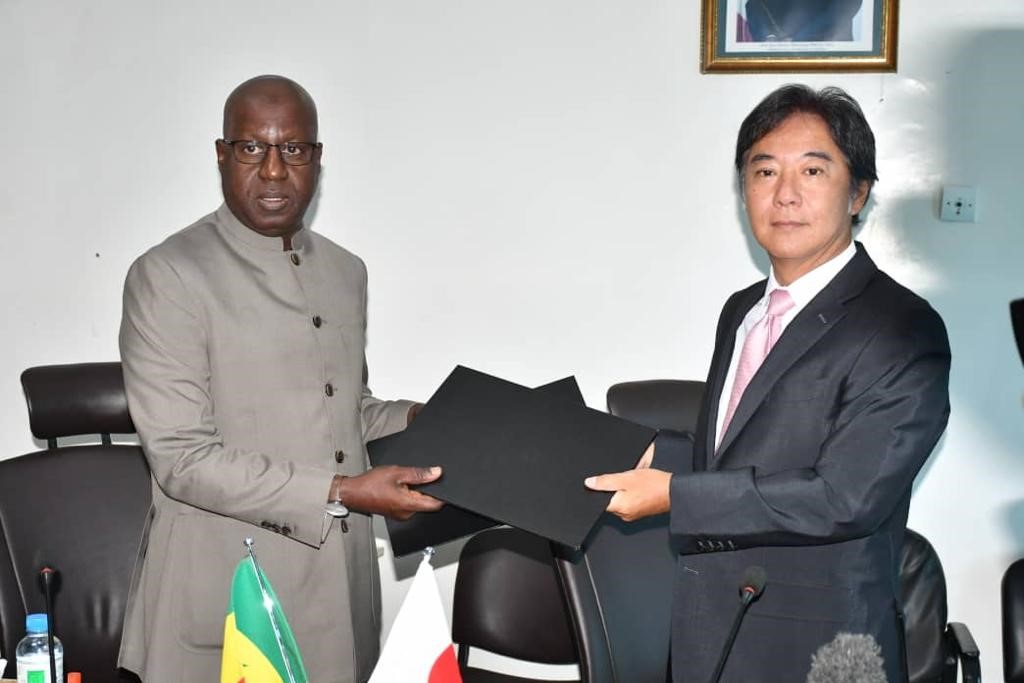 August 26th, 2022 Tunisia – Japan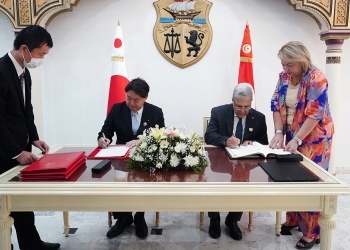 September 5th, 2022 Azerbaijan – Japan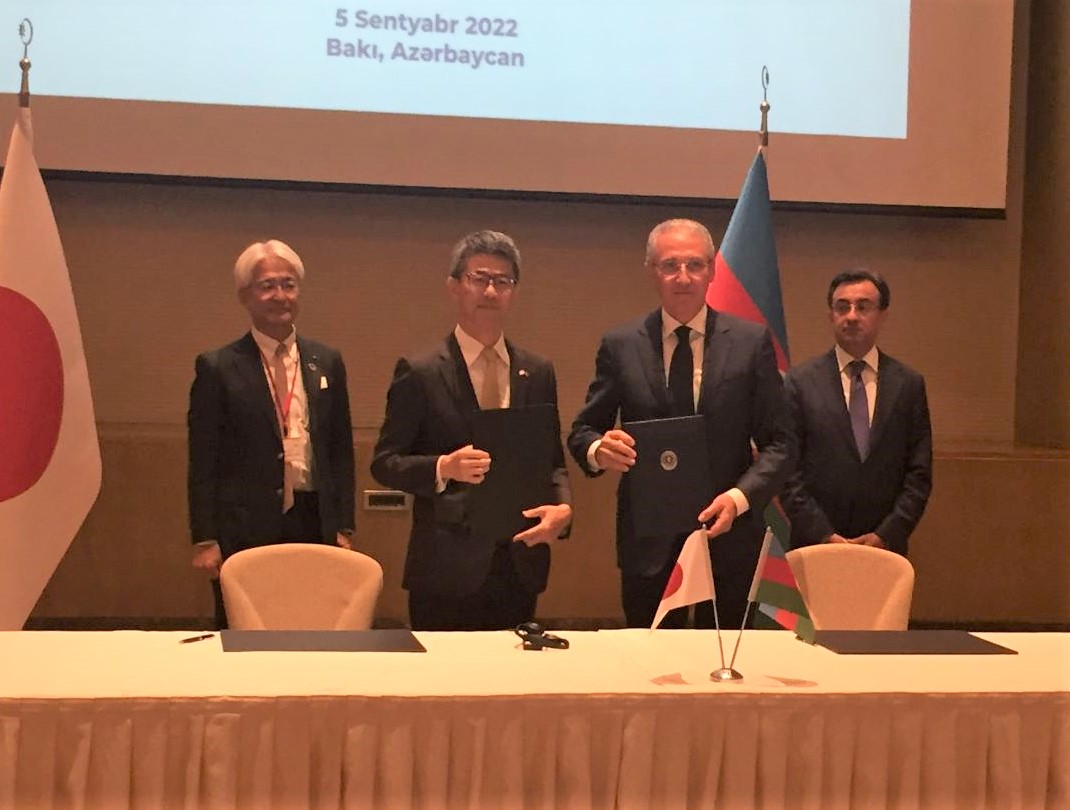 September 6th, 2022 Moldova – Japan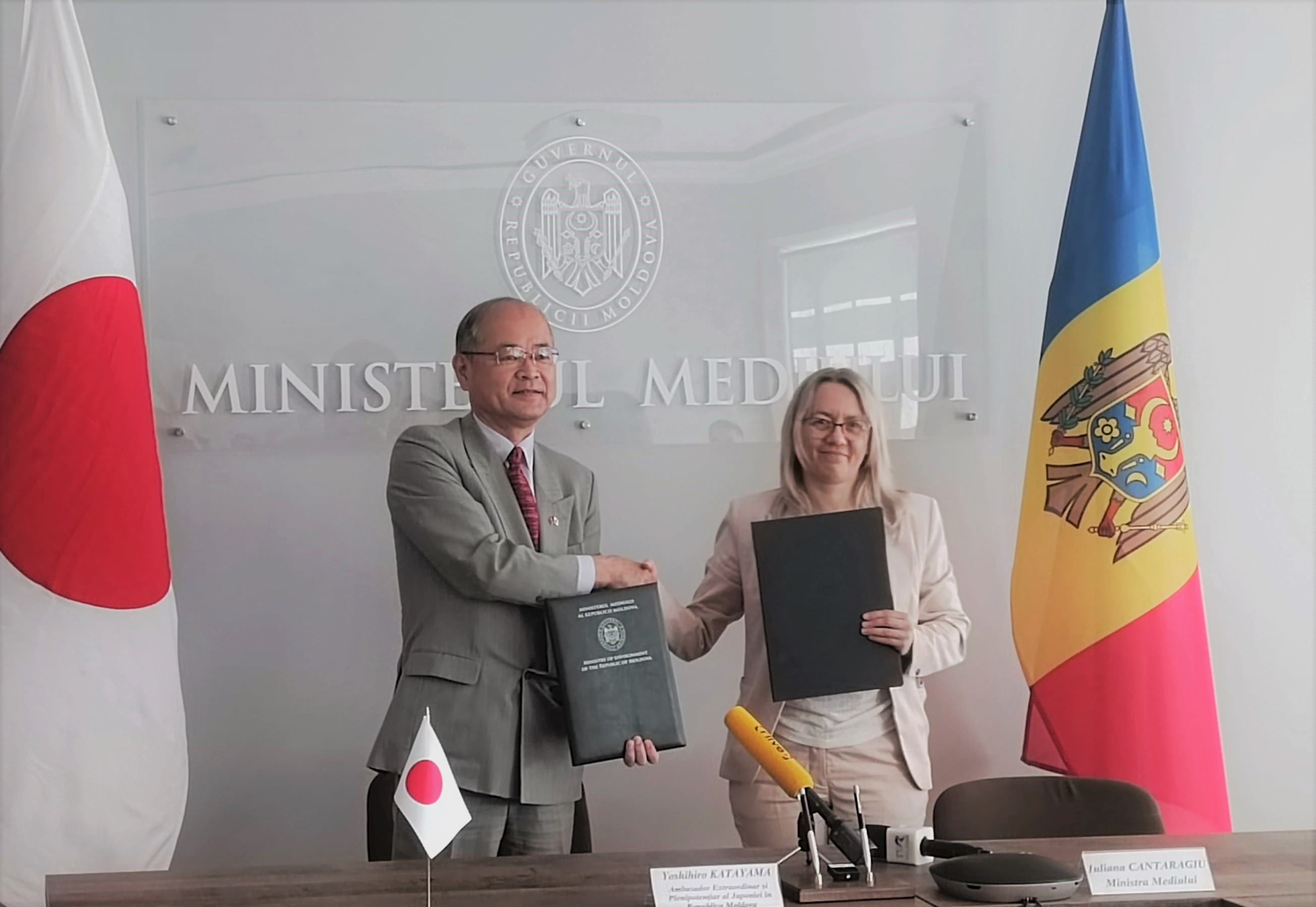 September 13th, 2022 Georgia – Japan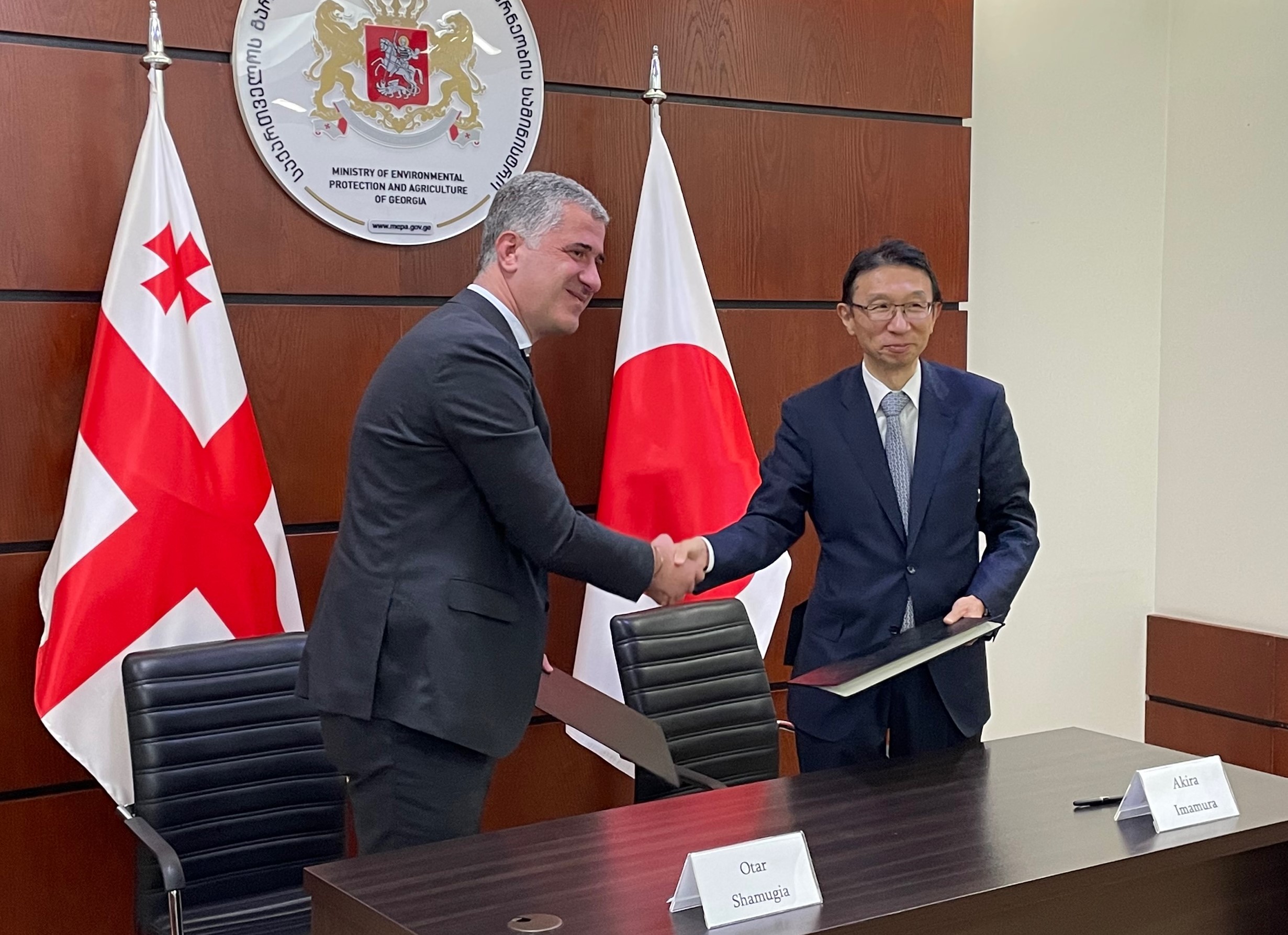 October 10th, 2022 Sri Lanka – Japan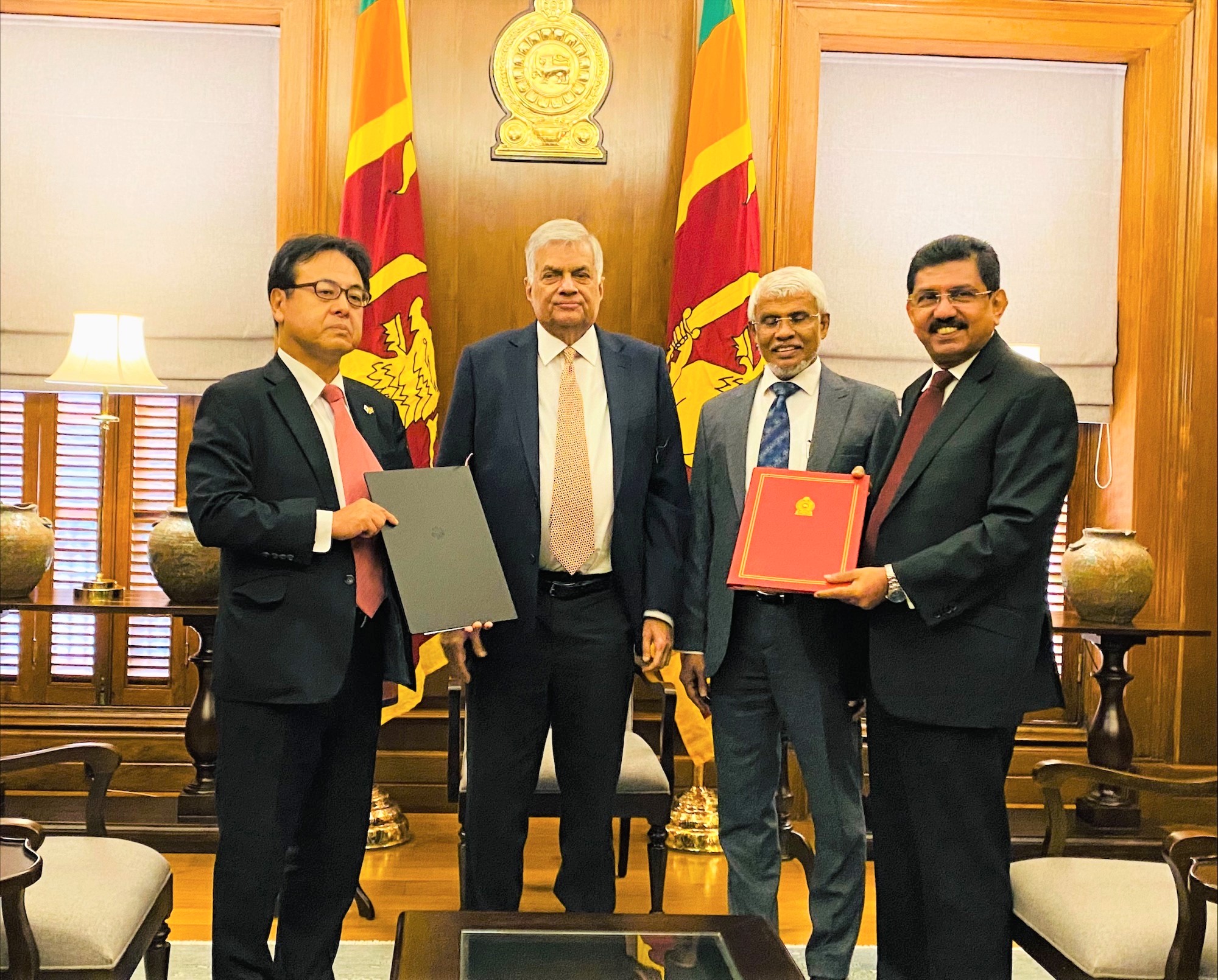 October 25th, 2022 Uzbekistan – Japan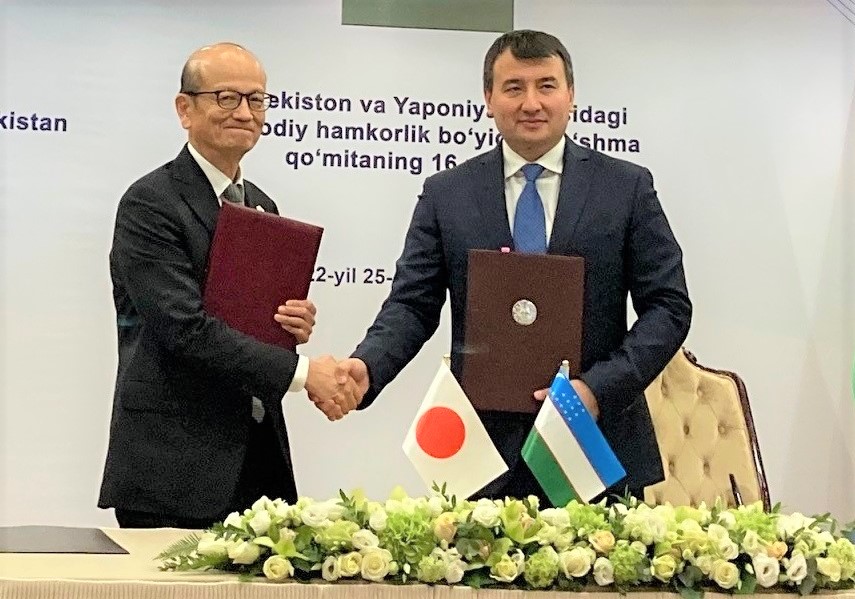 November 18th, 2022 Papua New Guinea – Japan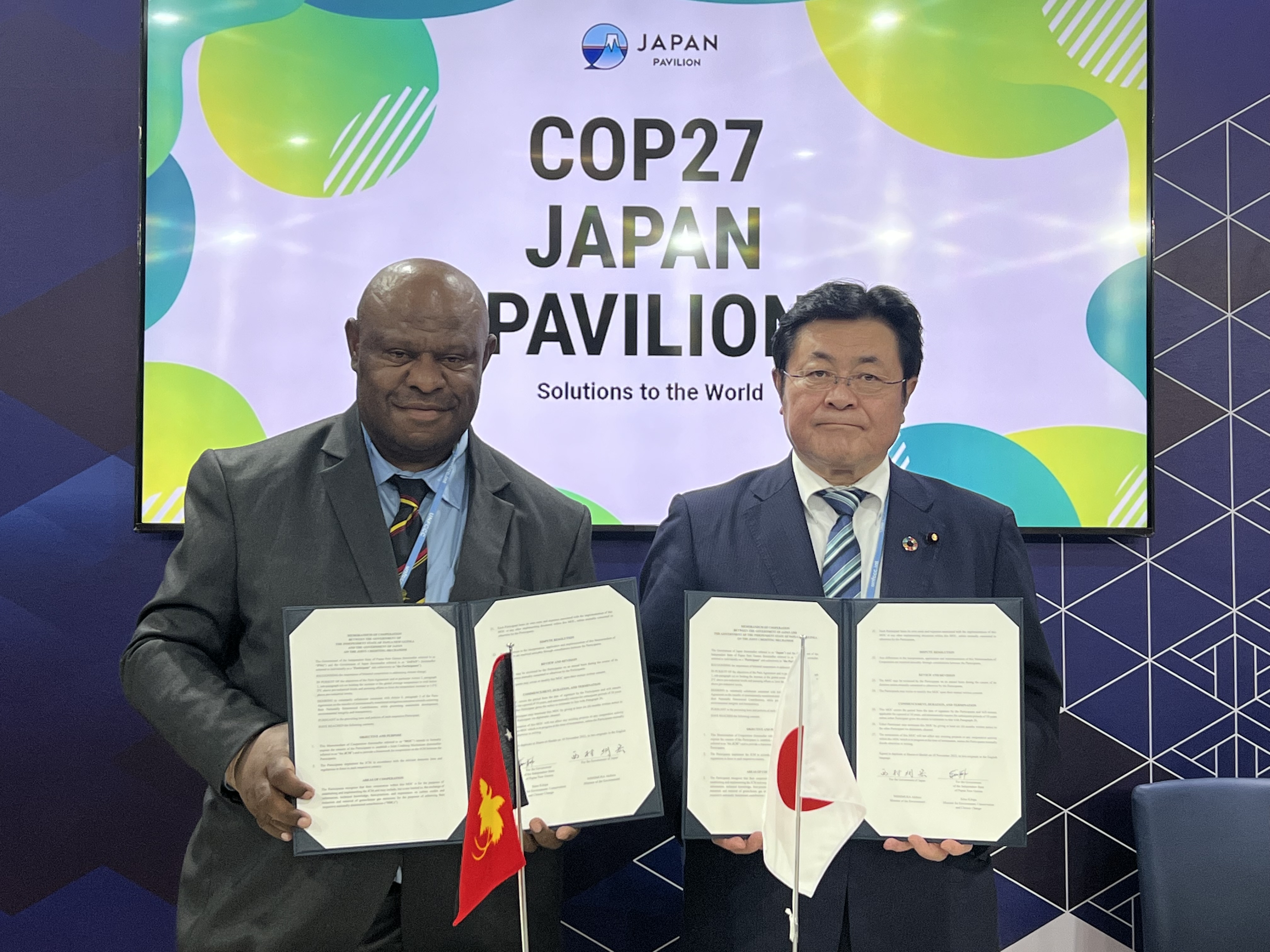 April 16th, 2023 United Arab Emirates – Japan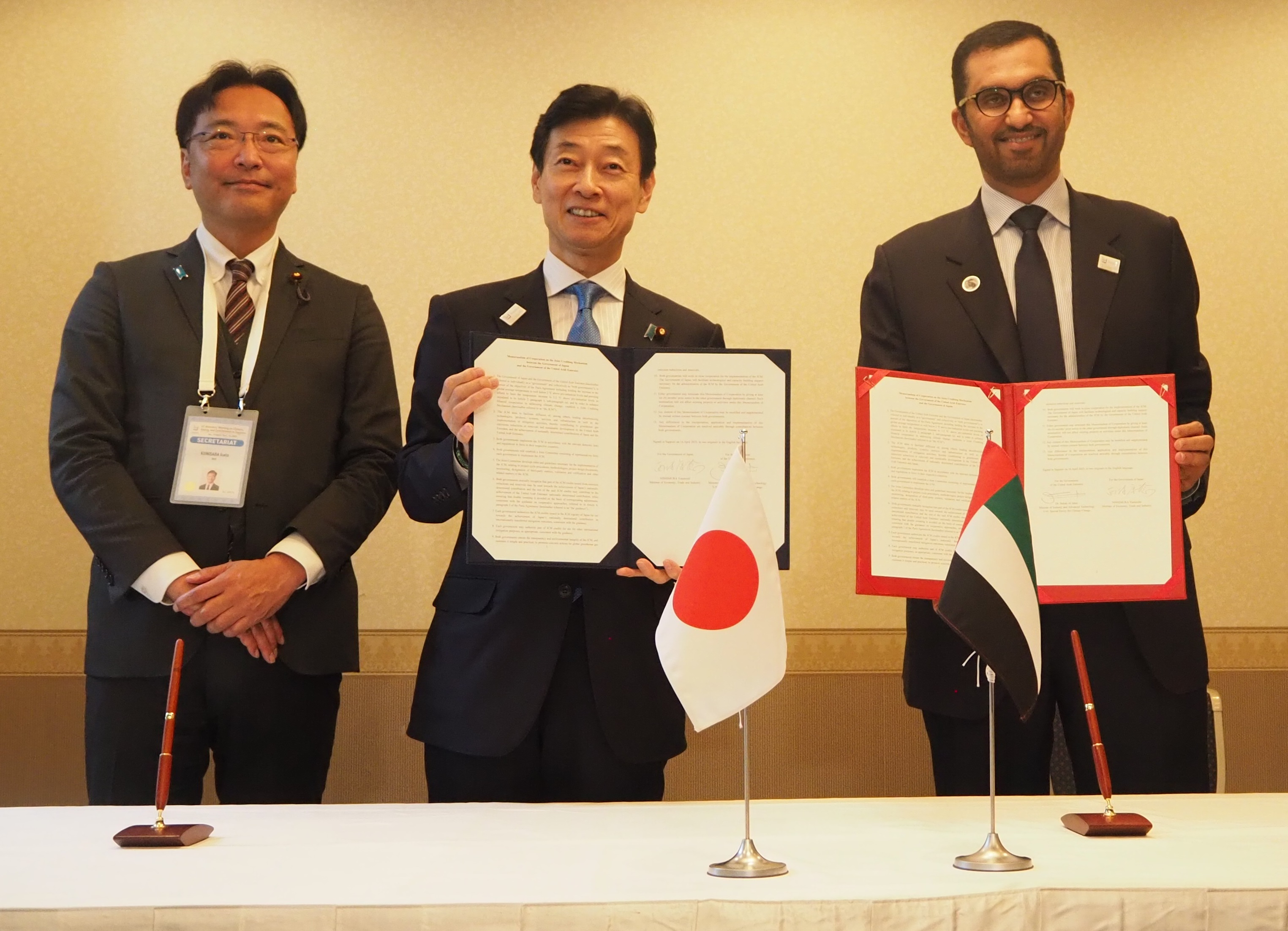 July 6th, 2023 Kyrgyz – Japan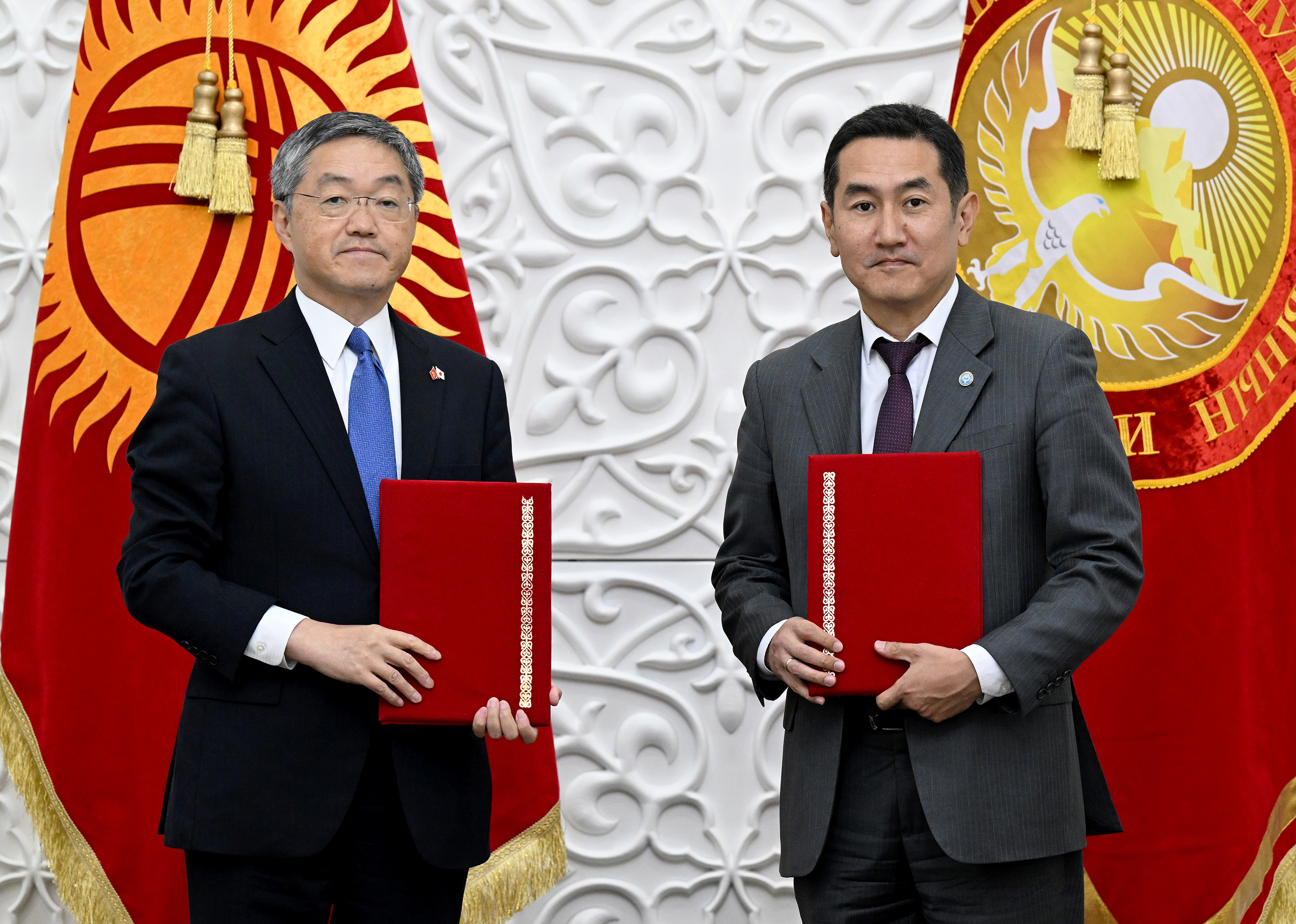 October 30th, 2023 Kazakhstan – Japan